Bamboo clothing durability is known world-wide. Bamboo plant is one of the few to grow all over the world. An incredible grass as it is not only grows tall but also has strong poles. Its mechanical production retains much of the plant's natural durability, making it the number one go-to eco-friendly Fabric. Isn't that wonderful? To have clothes that last longer than one imagines while remaining nature-conscious.
Bamboo fabric is produced by the extraction from at least four-year-old bamboo shoots. Because of their age, these shoots are mature and thus strong. They are a very durable base material. Bamboo manufactured with responsibility includes a long-lasting soft, absorbent and antibacterial bamboo fabric. Therefore, it contains three of the most inherent properties of the bamboo plant that are rarely found in other fibres. Moreover, it is certainly not all from the same plant. The main question is, how is bamboo manufactures? Read further to know all about it.
Making of Bamboo Fabric
The process in which Bamboo fabric is made results in its long-lasting life. To know more, it is created by heating bamboo to 800 degrees Fahrenheit and then combining the resulting charcoal with fabrics in the textile manufacturing process. A synthetic material, its properties can be enhanced by using nanotechnology. As a result of this, the bamboo charcoal fibres dry quickly embedding in the fibres. Moreover, the fibres aren't on the fabric's surface. Therefore, they can be washed multiple times without compromising its durability. Customers compare the durability of bamboo fabric to that of a pair of denim jeans. It's noteworthy that the plant isn't responsible for the fabric's strength. Instead, it is this highly engineered process. Isn't that just A-mazing. I bet it is.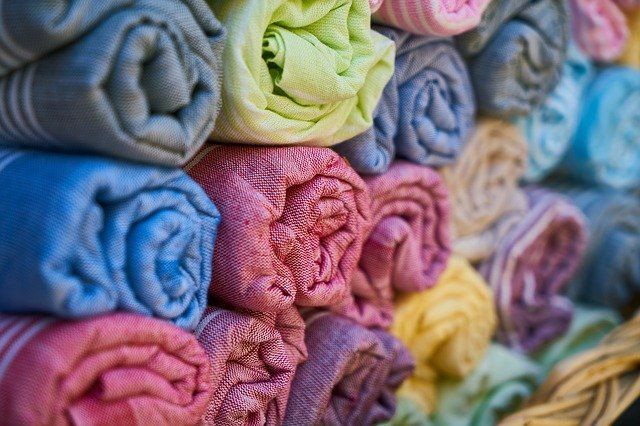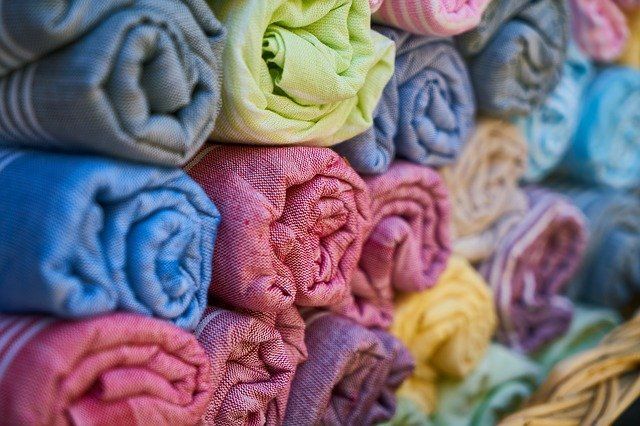 How can Bamboo Fabric be washed?
Since this fibre is extremely beautiful in terms of its properties, one needs to learn how to maintain proper care. The first step involves washing. Let's learn a little about that. When washed in cold to warm water (up to 40 degrees Celsius) with a gentle detergent free of bleach, bamboo fabrics will retain their special qualities. Some finished garments and fabric types may benefit from a gentle cycle. Bamboo fabrics can be dried in a clothes dryer on the cool setting if necessary.
We recommend washing bamboo fabric rather than dry cleaning. Use a good brand of gentle soap powder or liquid and the gentle wash cycle or hand wash. We recommend that you avoid using bleach because chlorine bleaches frequently cause yellowing.
If hand washing, rinse thoroughly to help prevent staining caused by cellulose oxidation caused by leftover soap buildup. Proper clothing washing and care can help to reduce fabric pilling to some extent. Wash your clothes inside out on a shorter wash cycle with gentle agitation, and then remove them from the dryer as soon as possible. Stretch the fabric over a curved surface and carefully cut or shave off the pills to remove them. Most importantly, remember to not stretch too much. Too much of anything is bad.
Benefits of Bamboo-based clothing
Many people believe that bamboo and cotton clothing have the same characteristics. But did you know that? Once converted into fabric, bamboo wicks 40% more moisture than regular organic cotton. Bamboo fabric, unlike cotton, draws sweat away from the skin much faster and keeps you comfortable and dry for a longer period of time. As a result, you won't be sweaty for long. Let's learn about other benefits of this incredible fabric.
It is Nature Friendly
Odour – Free
Natural UPF-50+
Extremely soft on the skin
It has a natural shine
Durable and resistant to crease
For many more benefits, read the blog at craftdeal.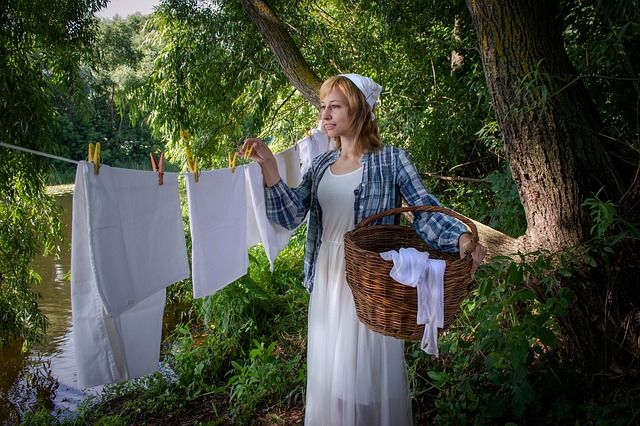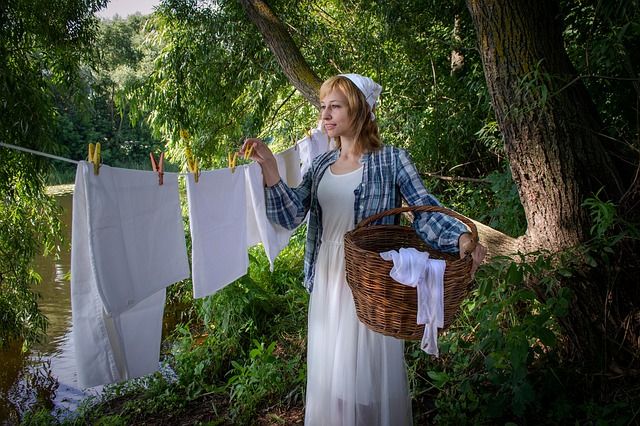 Types of Bamboo Fabrics!
When we start to love a fabric so much, it becomes important to learn about various types that it contains. Bamboo clothing durability to the rescue. There are three main types. Let's dig in.
1. Bamboo Viscose
This bamboo fabric is nearly identical to other viscose fabrics. The only reason bamboo is used in the production of this fabric rather than another type of wood is to save money on manufacturing costs; the benefits of this fibre are not present in its viscose form, and consumers should be wary of conflating this type of textile with true mechanically-produced bamboo fabric.
2. Lyocell-type bamboo fabric
This fabric is similar to viscose, but it is produced in a closed-loop system. Furthermore, the chemical structure of cellulose used to make this type of fabric is not altered during the manufacturing process, so it retains many of the beneficial qualities found in mechanically produced bamboo fabric.
3. Mechanically-produced fine bamboo fiber
This true "bamboo fabric" is relatively expensive and time-consuming to produce. However, it provides multiple benefits. This bamboo fabric is extremely strong, long-lasting, and soft. What more do we need for bamboo clothing durability. Right?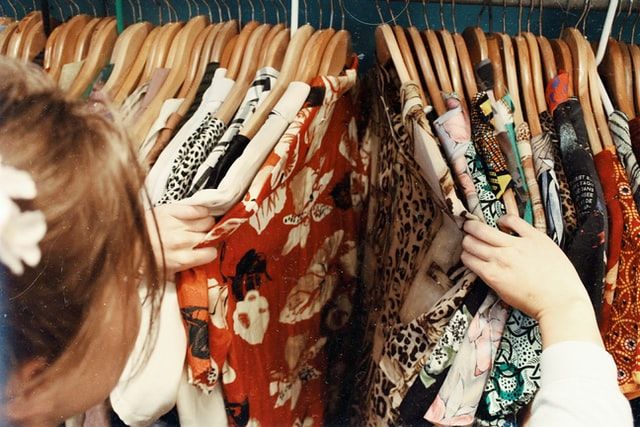 Bamboo and the environment
The modern era comprises of fast fashion trends. This not only results in land-filling but also comprises the nature at a large scale. Moreover, it uses minimal water. This aids as there is enough water shortage in the world. Bamboo clothing durability may be an amazing concept but what's more amazing is how eco-friendly the clothing is. Nature and bamboo fabric are great friends.
Then, what are you waiting for? Go buy your set of bamboo clothing from craftdeal.
About the Author
Payal Mandan is a passionate psychology student who dreams of becoming a part of something bigger than herself. She also aims to make a name for herself and delivers an inner urge to develop content.